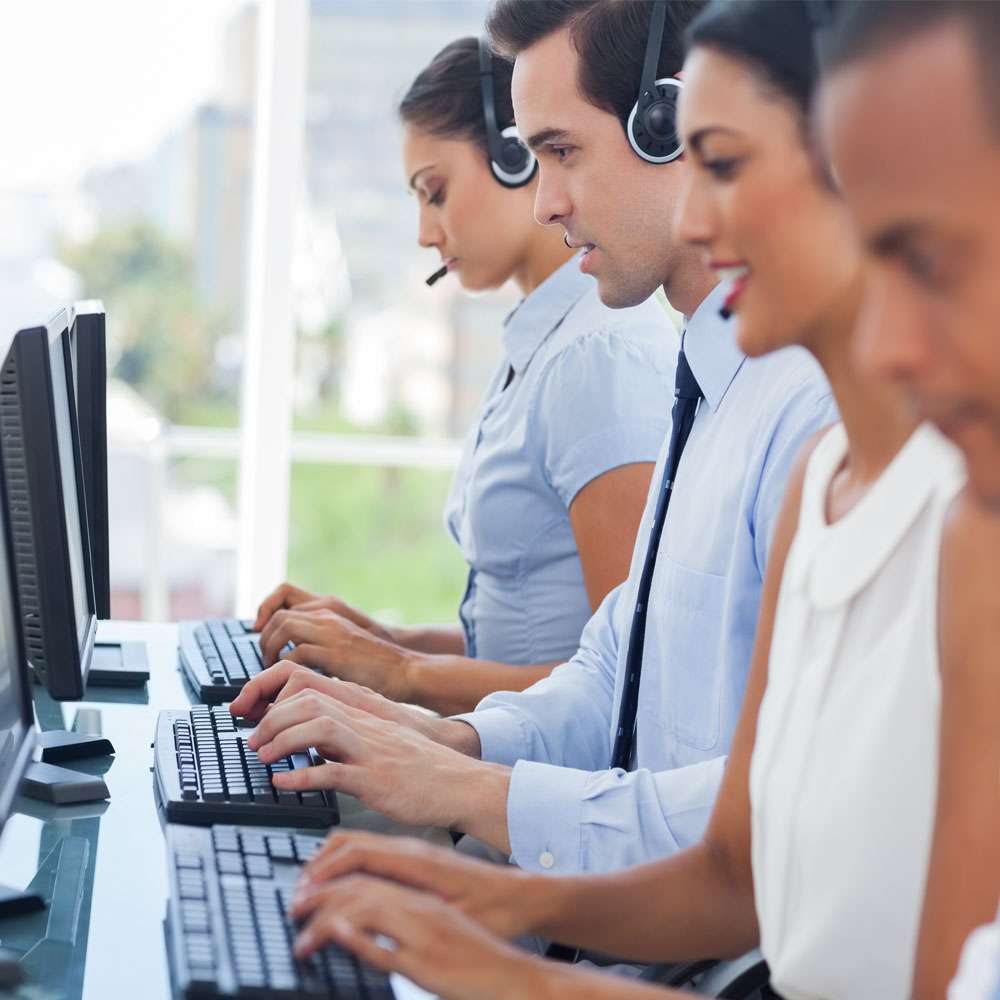 Contact our helpdesk
Providing world class support and maintenance service to all customers is an IPFX priority.
To provide comprehensive support service to their world-wide customer base, IPFX has established a "follow the sun" helpdesk with expertise in Auckland, Melbourne, Sydney, Brisbane and London. This means that for customers requiring extended support hours IPFX has expert resource available to assist, whenever you need them. IPFX provides a series of standard support services with the option of customised services tailored to your individual requirements as appropriate.
Working with partners, or direct with end customers, dependent on support arrangements, IPFX has a highly skilled team of technical support engineers to provide the highest levels of technical expertise and support services.
Complimenting the IPFX team of technical support engineers, a world-class case management system allows the support team to track each case to resolution with comprehensive information of any issue logged on a centralised support database.
Australia
Email: support@ipfx.com
Phone: +61 2 9779 3998
Alternative: 1300 737 367
New Zealand
Email: support@ipfx.com
Phone: +64 9 3571155
Alternative: 0800 TO IPFX (0800 864 739)