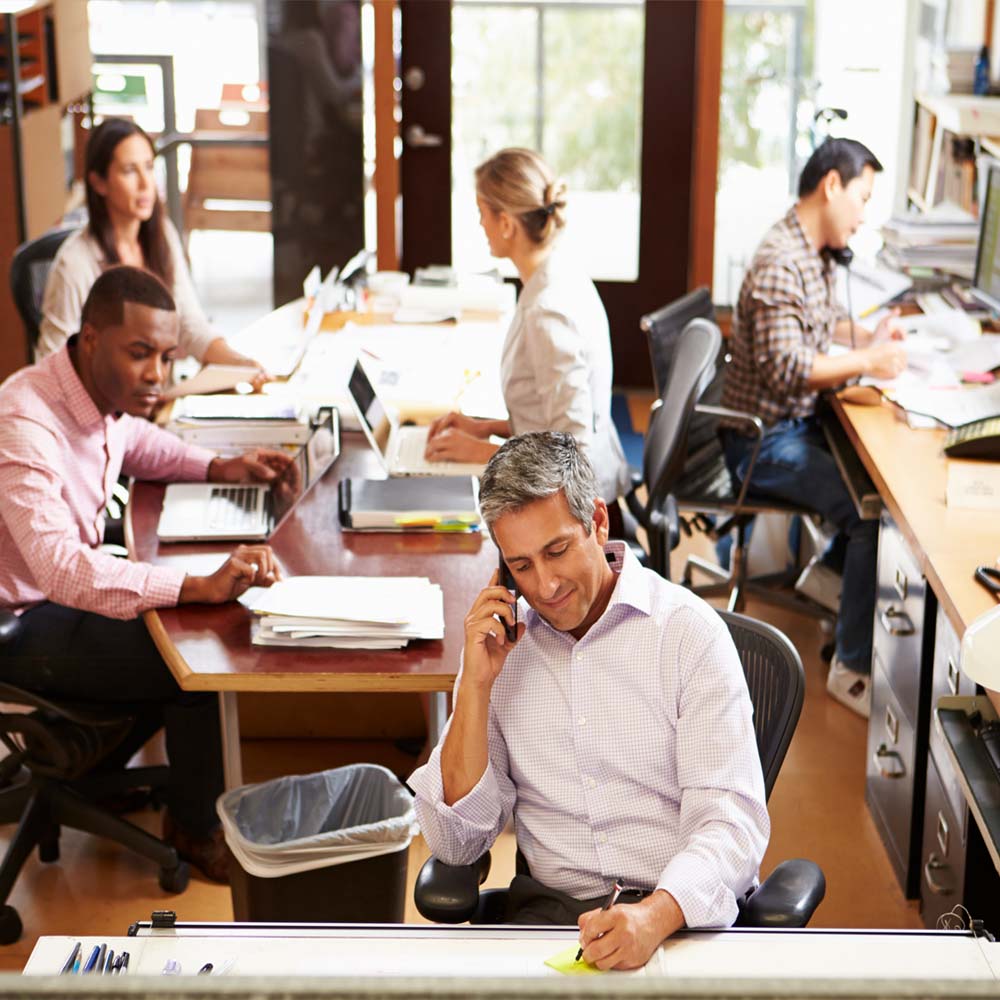 Interactive Video Conferencing & Collaboration
Introducing the VideoFX Meeting Room Solution
Video collaboration is a tool required in today's digital workplace. Often Enterprises deploy a variety of different conferencing solutions across the organisation, causing user confusion and frustration. Fortunately, the VideoFX Meeting Room Solution is here to help.
The simple user interface allows a familiar and consistent user experience from the huddle space to boardrooms to lecture halls. By creating a platform based on hardware agnostic values, we allow our customers to use the best of breed hardware, create a solution that matches their room and their business requirements, and also ensure these work spaces are productive through innovative tools and features.
Discover how VideoFX can provide your organisation with a fully featured and future-proofed solution for your meeting rooms.