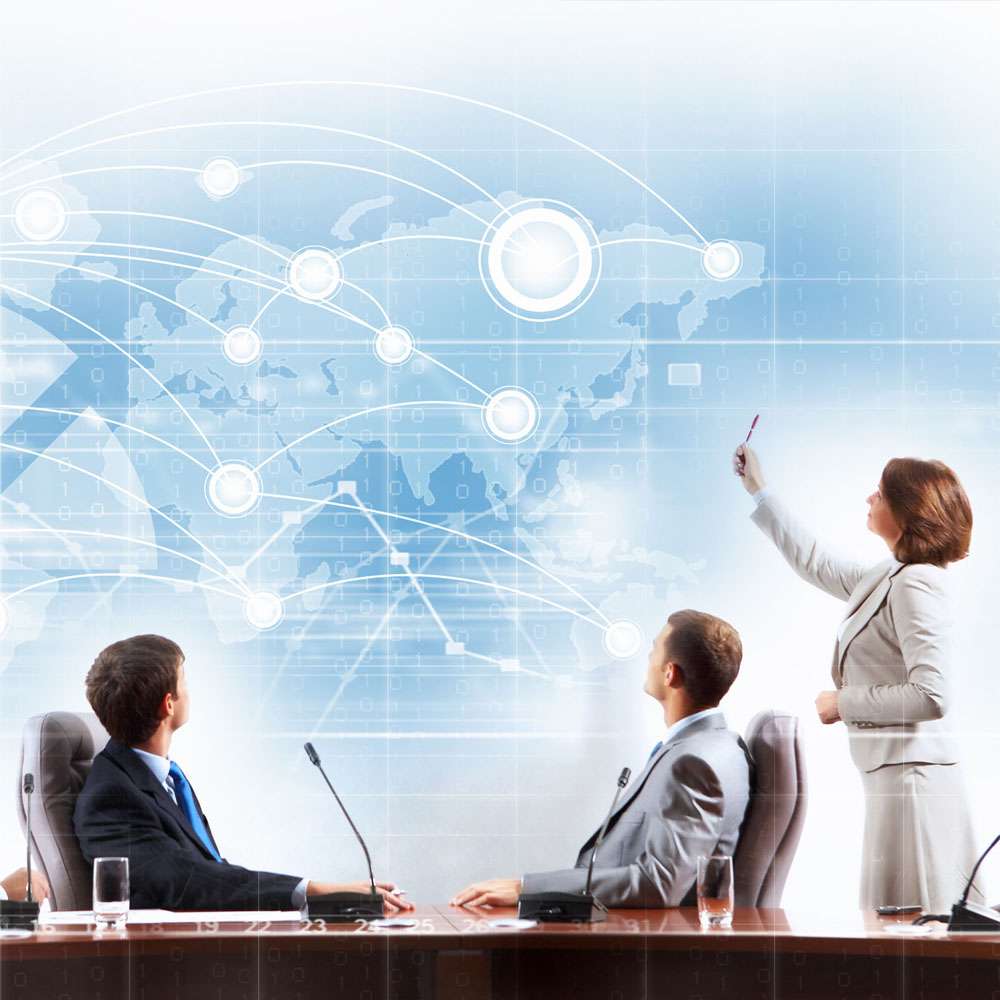 Why connect?
As the world's leading innovator in Unified Communications technology, IPFX understands the need for smart and intuitive communication that can connect users, whatever their location.
Real-time and cost-effective collaboration is paramount in today's business world, thereby changing how individuals, groups and organisations conduct business.
IPFX CONNECT™ is the most feature-rich Unified Communication Solution available on the market. It's a highly flexible, IP telephony system that's scalable and simple to manage – offering significant benefits for individuals, operators and contact centres. With an intuitive look and feel, it's easy to connect and communicate with contacts anywhere, anytime.
IPFX EMPOWER™ Introducing unprecedented levels of functionality control and flexibility that completely re-define the way in which people work.
Contact one of our IPFXPERTS for more information.
IPFX Communications – the right fit your your business