Unified Communications
Home

IPFX Suites
Overview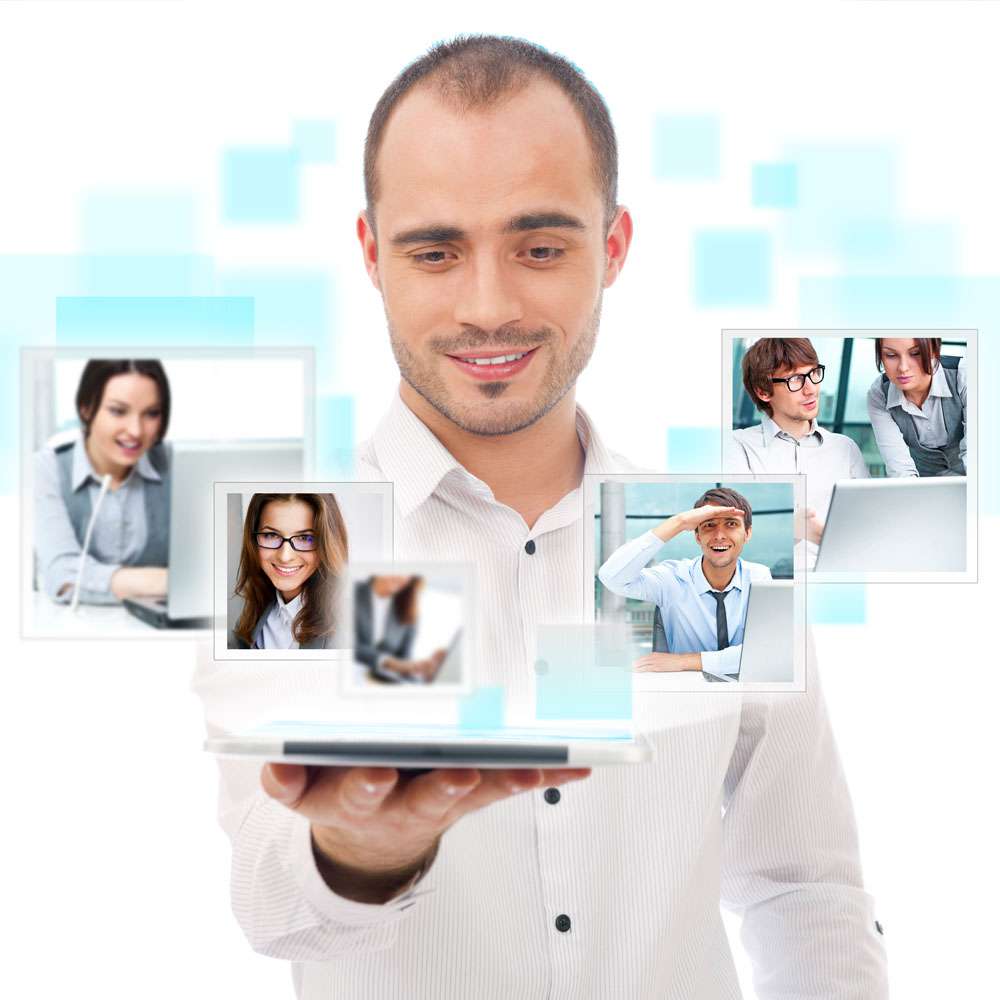 IPFX's suite of applications has been integrated with Cisco's Unified Communications Manager since 2001 and as such was one of the first applications available on this IP PBX.
IPFX integrates via an open standard TAPI interface to Cisco Unified Communications Manager. This interface provides all the required telephony events to IPFX, allows IPFX to control calls and allows IPFX to play and record voice messages.
IPFX's complete suite of applications typically resides on a single Microsoft Windows server thus reducing rack space, administration overheads, installation complexity, as well as power consumption and carbon emissions.
Features

Single Server Solution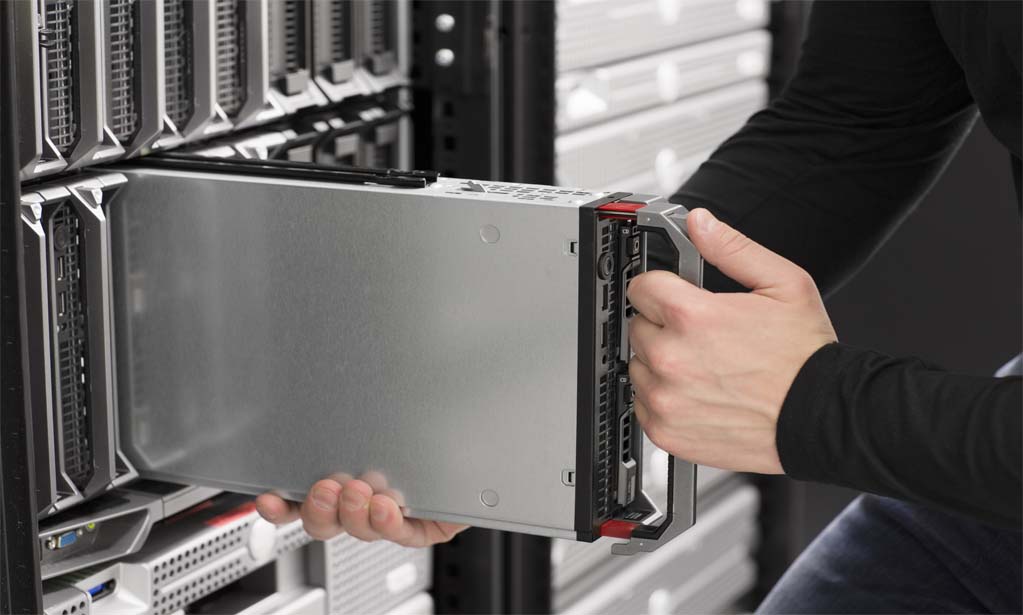 IPFX is typically supplied on an industry standard Microsoft powered server provided by your reseller. IPFX may also be installed on a server provided by the customer subject to certain specifications being met.
Please discuss with your IPFX representative what server specification is recommended for your individual requirements.
Redundancy

For customers that require a higher level of reliability, IPFX has the option of a hot failover server. This server may be configured on the same network or alternatively at a remote site such as a disaster recovery (DR) site.
The hot failover IPFX server retains all the data and configurations of the prime server such that in the event of a failover, all voicemails, contact centre data and configurations are retained and commence operation automatically.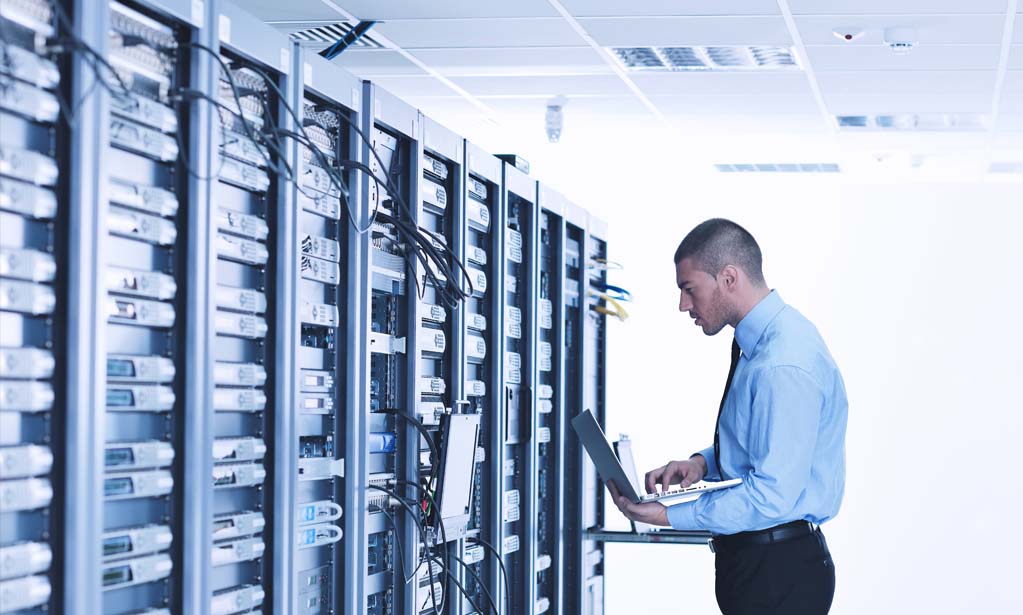 Platform Compatibility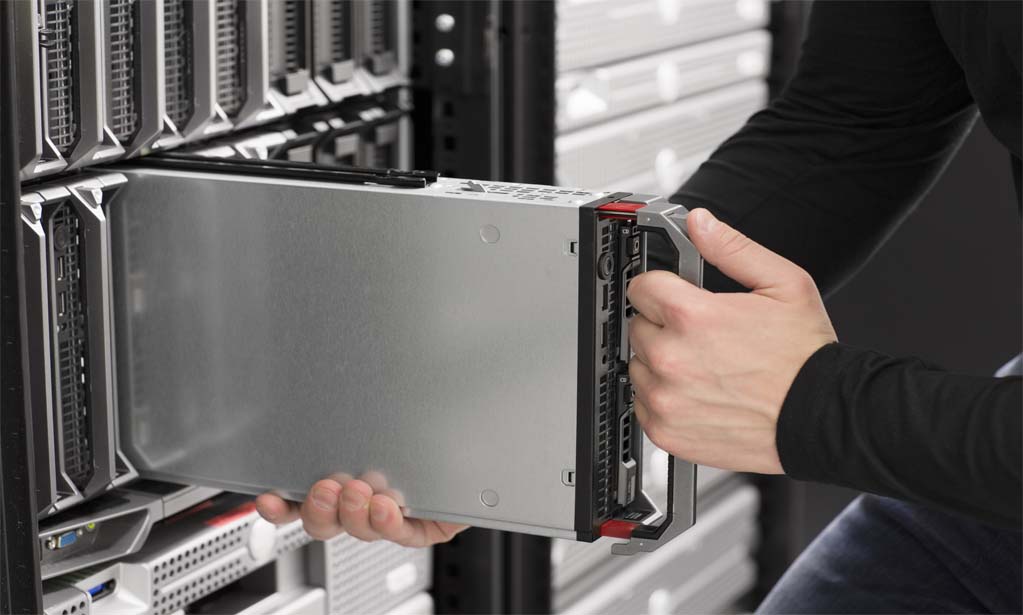 Cisco Unified Communications Versions:
Contact one of our IPFXPERTS for more information.
Integration

IPFX has many years experience in supporting various PBX telephony interfaces.
Through your IPFX reseller, IPFX ensures that the highest level of support is retained from the open standard IP PBX interface through to other applications and products that IPFX interfaces with.
Interfaces:
Microsoft, IBM (Lotus)
mobile devices
CRM
workforce management
servers and other associated products