Video Conferencing as a Service
Video Conferencing as a Service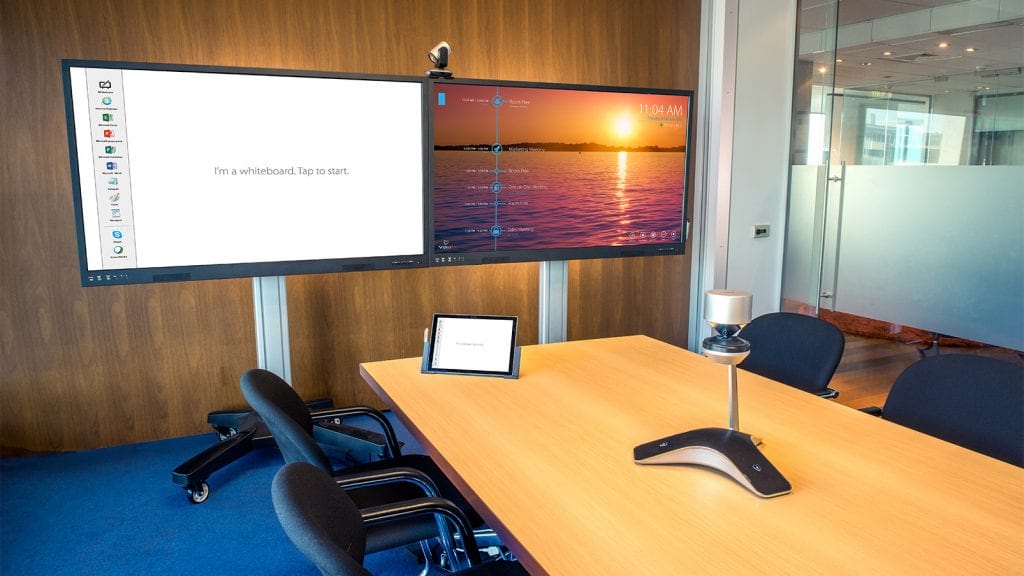 Video Conferencing as a Service
With IPFX Video Conferencing in the Cloud customers can now achieve the best user experience and bring everyone together with crystal clear video and full content-sharing capabilities–made possible by unique technology from VideoFX.
Now, with VideoFX, neither Video Conferencing users, nor traditional video users have to change their workflow or learn a new process to join together in a video meeting; they simply use the tools they are currently familiar with while the integrated solution automatically sets up the call in the background.
Contact one of our IPFXPERTS for more information.